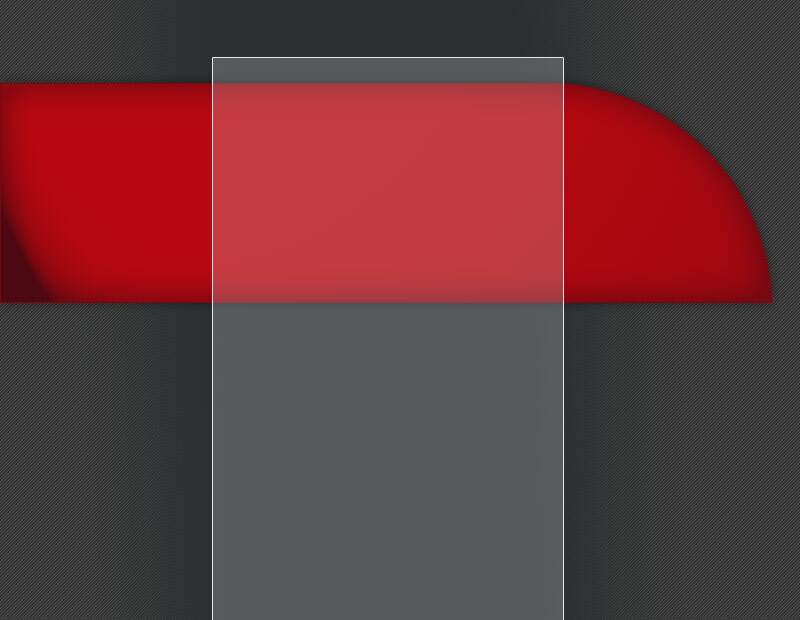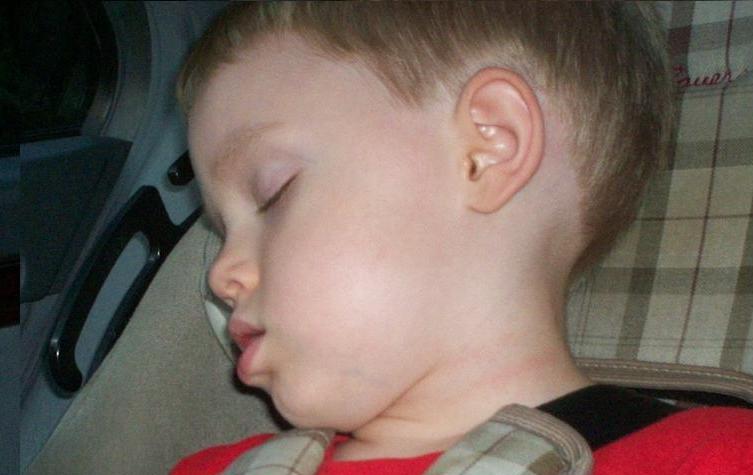 Always use your

Caregiver Reminder Bracelet with this Life Saving Routine:

1. The bracelet will be attached to the buckle of carseat when your baby is

out of the car.

2. Take the bracelet off of the buckle,

then secure your baby in the carseat.

3. Place the bracelet on your wrist and drive to your destination.

4. Once you reach your destination, take your baby out of the carseat and reattach the bracelet to the carseat buckle until you are ready to put the baby back in the carseat for your next trip.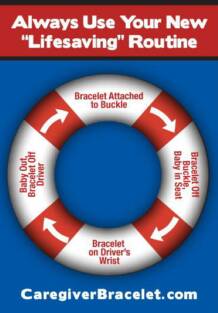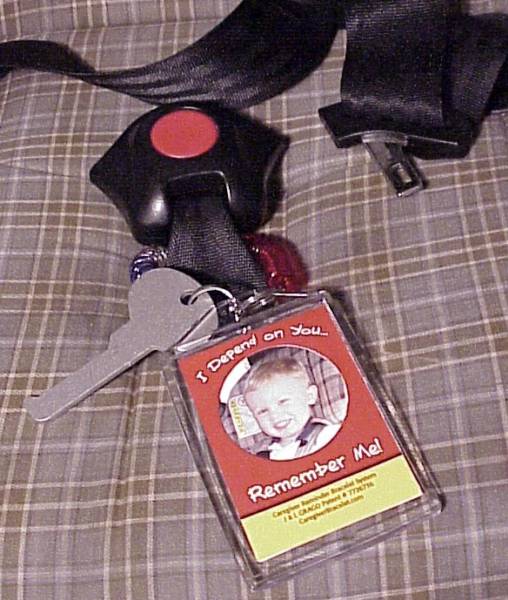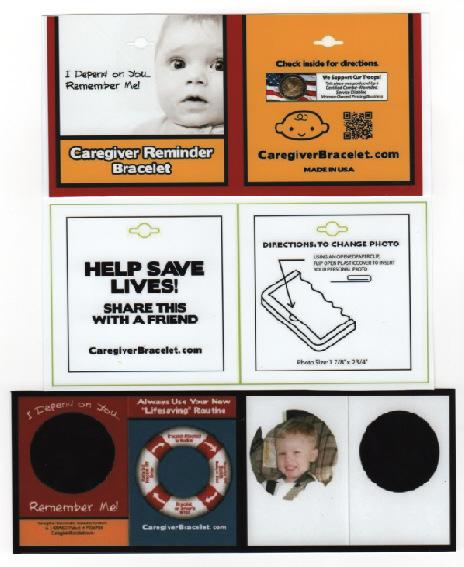 You can:                                                            See it                                 +                              Feel it                                +                            Hear it

You can make your own caregiver bracelet.           Click on : Specifications

THE ONLY FAILSAFE SYSTEM TO DATE.

LISTEN FOR BRACELET ACOUSTICS